STRENGTH. ELEGANCE. BEAUTY
Castillo Cane Corso is a small family group of breeders of Cane Corso operating near Atlanta, GA. Our dogs are family pets, to which we devote quality time, giving them each equal love and affection. We work hard to make sure that our dogs have the best life they can. Nutrition, veterinary care, exercise, health, and lots of socialization are at the center of our program. We are a Family of Breeders all over Atlanta raising quality AKC Cane Corso puppies. Raised in a family environment, health tested, spoiled, and ready to join your home!
Reviews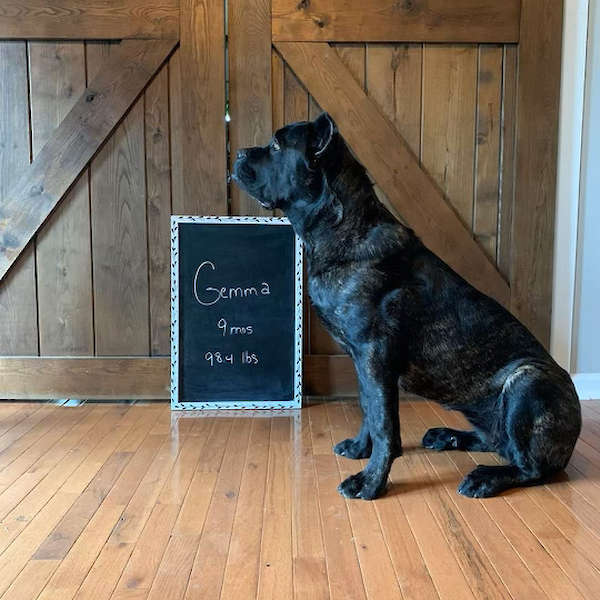 "Love the family atmosphere when buying from Castillo's Cane Corsos."
October 30, 2020
Kiel Weight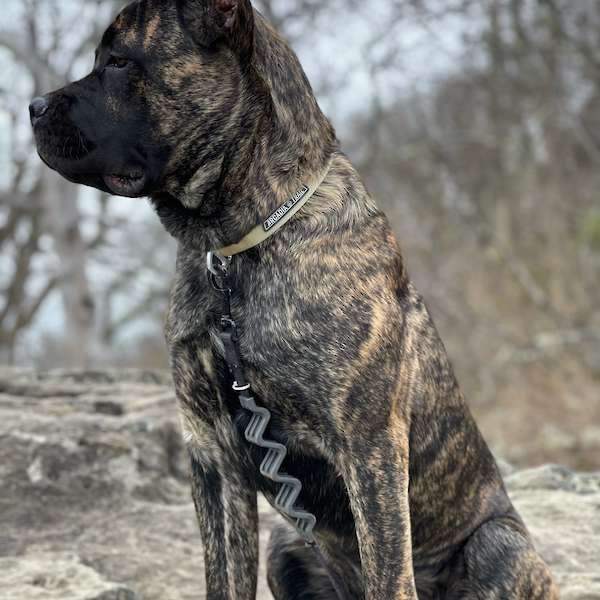 "I was looking for a magnificent dog, and that's what I got. Thor is truly majestic and phenomenal."
November 17, 2020
Palgun Yarraguntla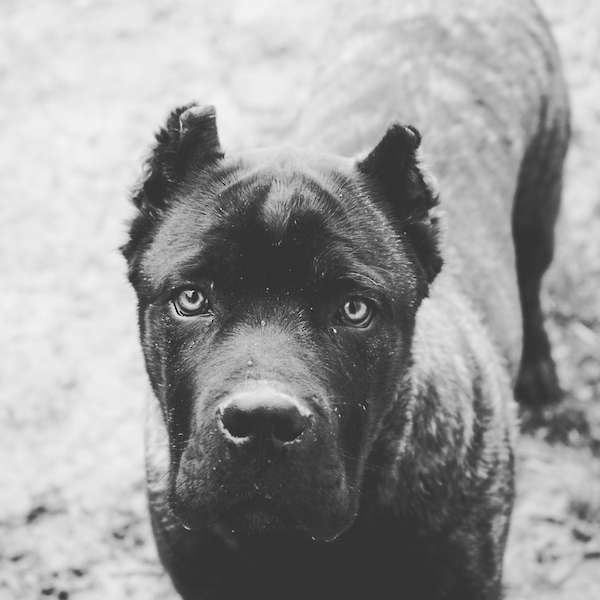 "Iron is an excellent companion. He is very healthy and has a stable temperament. He loves our children and is a natural protector. Since the day we saw him we were delighted with him. We chose Castillos Cane Corso because we noticed their dogs were in a family environment, and we loved the attention each dog received."
September 5, 2020
Jose Castorena